A global announcement
Founder, Glass2Sand named a United Nations "Young Leaders for the SDGs"
Our Founder, Udit Singhal, has been selected by the United Nations as one of 17
"Young Leaders for the Sustainable Development Goals" from around the world. This appointment celebrates the contributions of Glass2Sand to sustainable development.
September 18, 2020 during the 75th Session of the UN General Assembly in New York.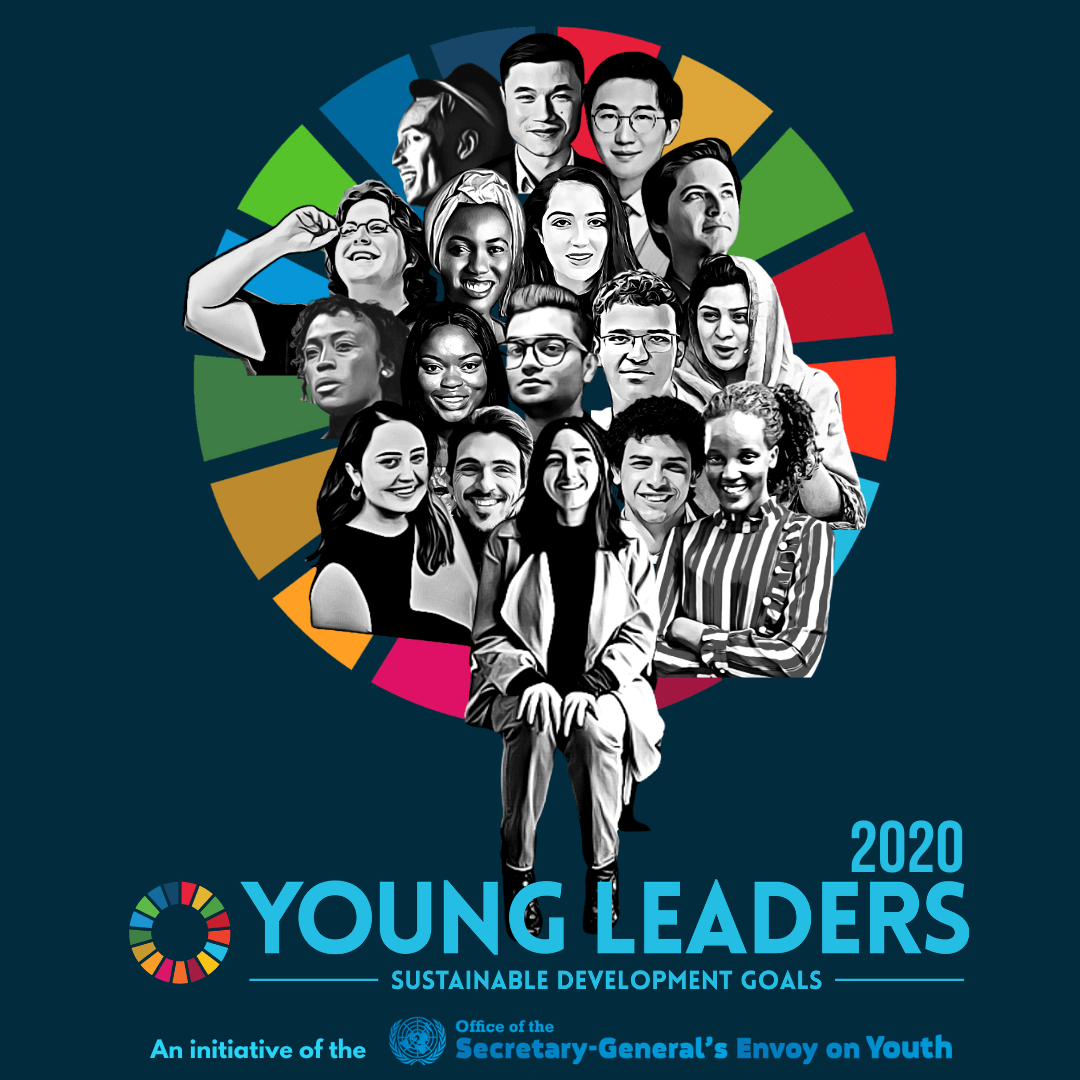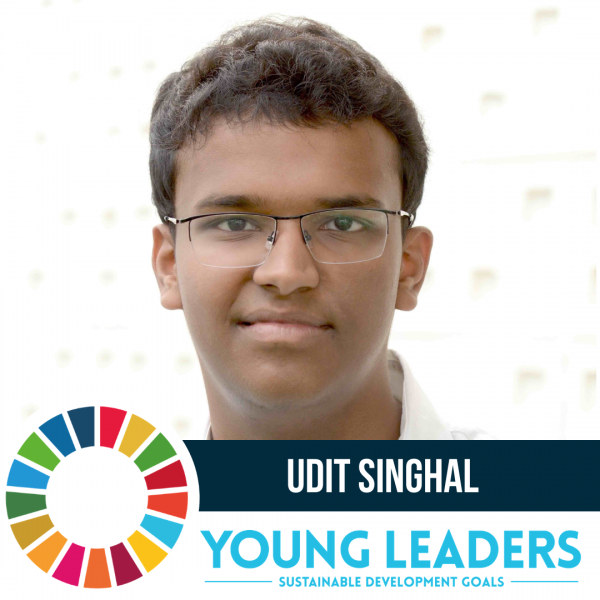 Featured by